Caramelized Onion Salt
Posted on: September 30, 2022. Updated on: July 11, 2023.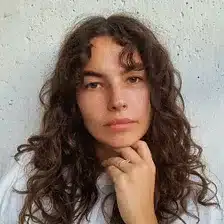 by Carolina Gelen
Jump to Recipe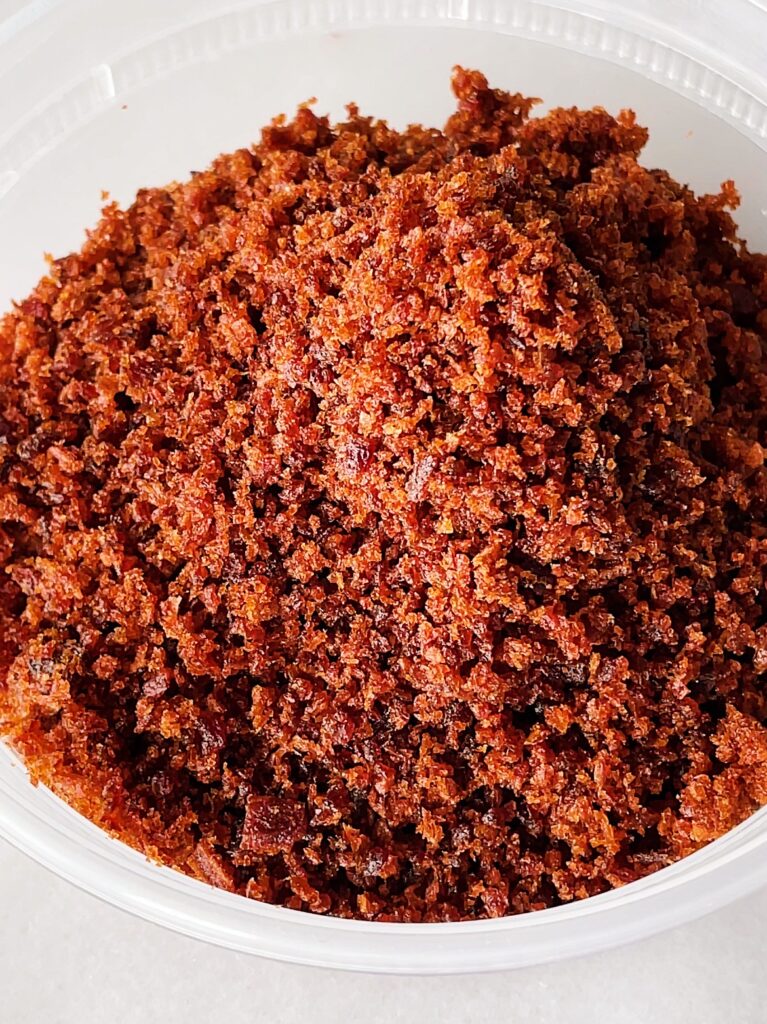 This umami, sweet salt will take any dish you sprinkle this on to the very next level. Pair it with eggs, fries, popcorn, pasta or your favorite proteins.
We're caramelizing two pounds of onions, bringing out all their deep, rich flavors and natural sugars.  To concentrate those flavors even further, we're dehydrate the caramelized onions until dark and crispy. Properly getting rid of all moisture will help preserve the salt for a longer period of time.
Caramelized Onion Salt
Servings: 20 to 30
Prep: 15 minutes
Cook: 16 minutes

Ingredients
6 large yellow onions, sliced into 5 mm-thick (1/4-inch-thick) slices
Neutral oil, such as grape seed oil, sunflower seed oil, or vegetable oil
Kosher salt
Instructions
Add a glug of oil to a large pan or skillet over medium heat. Add the onions to the pan. Cook for 45 to 50 minutes: mix occasionally, and add a splash of water every now and then, whenever the onions start to stick to the bottom. Season with a big pinch of salt, and continue cooking until the onions get dark brown and jammy.
Spread the onion mixture on a large baking sheet or on your dehydrator trays. Dehydrate the onions in your dehydrator for 15 to 20 hours at 160°F or 70°C, or until they become crispy and dark in color. All dehydrators are different, so make sure to keep an eye on yours, check on the onions every few hours.

If you don't have a dehydrator, you could slowly roast them in the oven, at 160°F (70°C). Toss them every few hours, until they get dark and crispy.

Blend the dehydrated onions in a spice grinder or food processor. Season with a small pinch of salt.  Sprinkle on fries, popcorn, eggs, pasta, steak, chicken, sandwiches, add it to soup, the options are endless.
Store in a cool, dry spot, in a jar or deli container. Add in a small food grade silica packet to keep it dry. You can find those in store-bought seaweed packs or spices. It's a small little pack you can reuse to keep ingredients dry. If stored and dehydrated properly, the caramelized onion salt should last up to a few months.