French Onion Grilled Cheese Sandwich
Posted on: October 12, 2022. Updated on: July 11, 2023.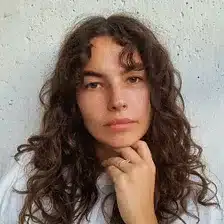 by Carolina Gelen
Jump to Recipe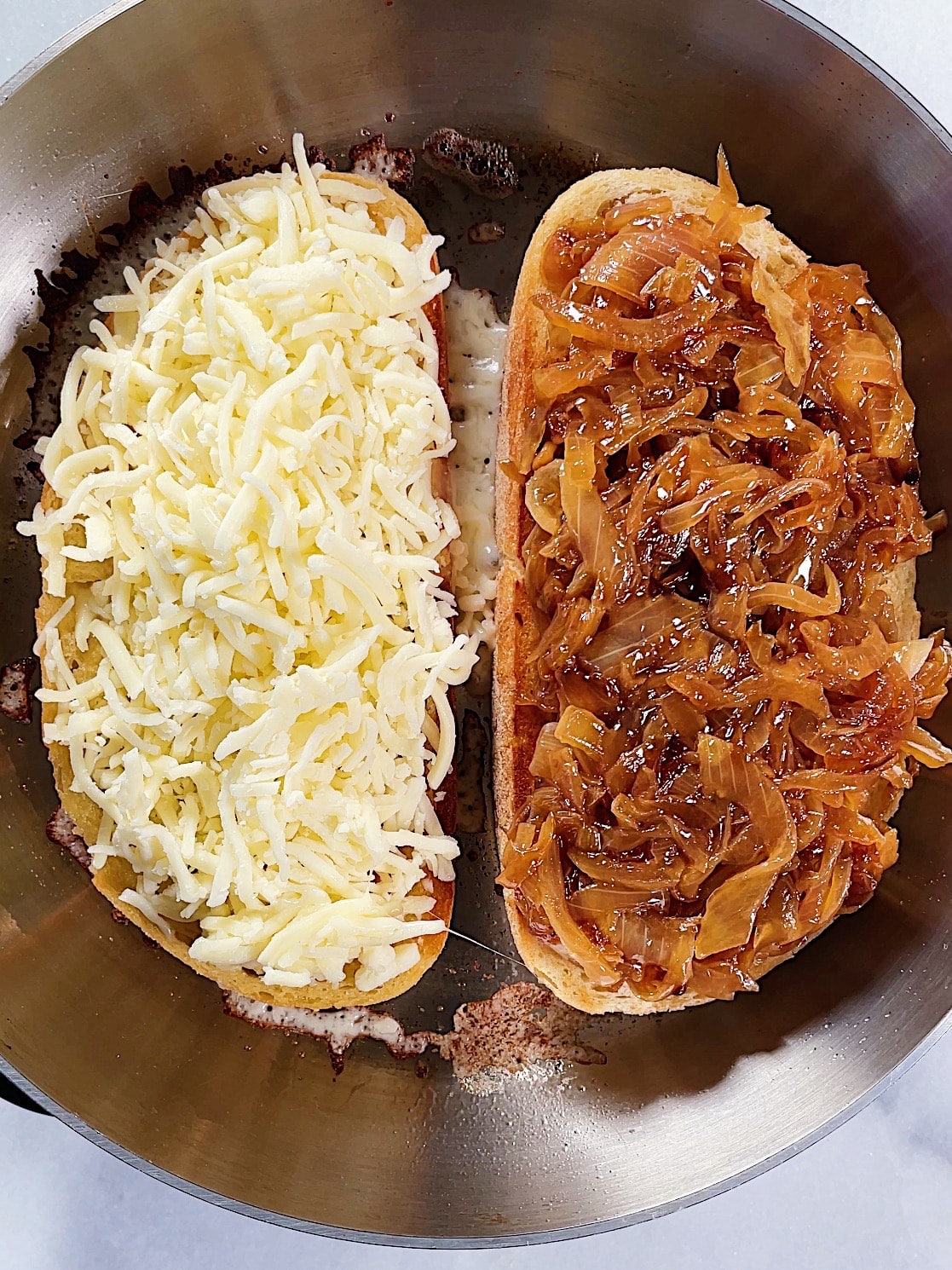 I don't know about you, but one of my favorite comfort foods is a warm ooey gooey melty grilled cheese sandwich. Combine it with the delicious, sweet, and rich flavor of caramelized onions, and you get all the amazing aspects of french onion soup in a sandwich. The savory, nutty, gruyère or comté cheese melted over soft, jammy onions makes the simple sandwich a hearty, filling meal perfect for fall weather. Don't worry if you don't have gruyère or comté cheese. I added alternatives below. Enjoy!
French Onion Grilled Cheese Sandwich
Servings: 1 to 2
Prep: 15 minutes
Cook: 1 hour

Ingredients
2 medium onions, sliced
2 slices bread of choice
1 tablespoon butter
Extra-virgin olive oil
kosher salt
About 1/2 cup grated cheese, gruyère or comté are preferable, but you can mix a melting cheese such as mozzarella or gouda, with parmesan, or aged sharp cheddar for rich flavor
Instructions
Add a couple glugs of olive oil to a sautéing pan over medium heat
Toss in the onions. Stir occasionally for 1 hour, until the onions go from pale and light, to soft, brown, and fragrant. Add a splash of water every now and then, to deglaze the pan. Season with salt and set aside.
Add a tablespoon of butter and a glug of oil to a pan over medium heat. Fry the bread slices for 1 1/2 to 2 minutes, until golden brown. Flip the slices, add the cheese on one side, the caramelized onions on the other side
Sandwich the two slices together. Grill on each side, for 1 1/2 to 2 minutes, until golden brown and crusty on the outside
Carefully add a tiny splash of water to the pan, cover with a lid and steam the sandwich for 2 to 3 minutes, until the cheese melts.
Slice and serve right away.