Lemon Olive Oil Cake
Posted on: February 19, 2023. Updated on: June 28, 2023.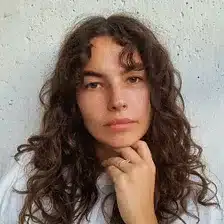 by Carolina Gelen
Jump to Recipe
When life gives you lemons you make lemonade, or you can make lemon olive oil cake topped with candied lemons and pistachios. It's a moist cake with a rich taste and a tangy bittersweet topping. The nuts add a slight bit of crunch for texture and added taste. I like to serve my cake with yogurt and more olive oil or honey.