Coconut Curry Chicken
Posted on: March 2, 2023. Updated on: June 28, 2023.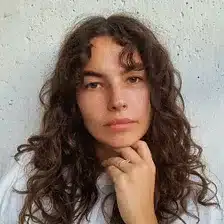 by Carolina Gelen
Jump to Recipe
A comforting, easy to make, Thai-inspired coconut chicken curry: we've got creamy coconut milk, chicken, lots of spices and crispy, sticky rice. If you want to keep this vegetarian or vegan, use butter beans, chickpeas, potatoes or cubed tofu instead of the chicken, it's going to be just as flavorful and comforting.