Strawberry Rose Jam
Posted on: January 2, 2023. Updated on: July 1, 2023.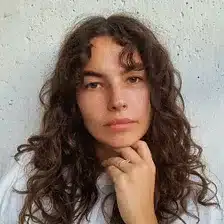 by Carolina Gelen
Jump to Recipe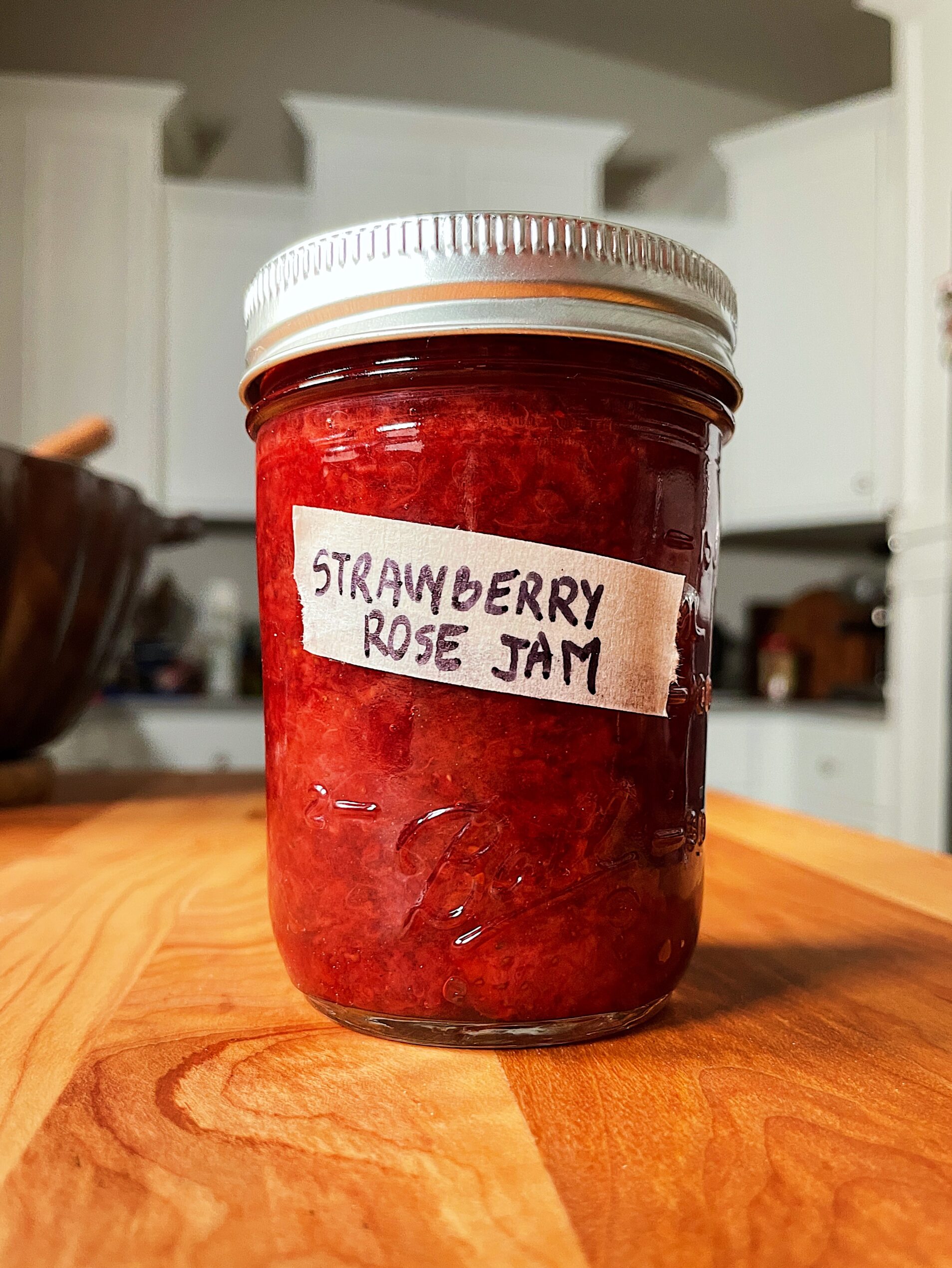 If you're on the fence about making homemade jam, it's definitely worth it. Homemade jam tends to be so much more complex in flavor and texture than the store-bought stuff, you can control the level of sweetness, tartness, spice and so much more. Not to mention, they're so much cheaper to make at home.
Today's recipe is a silky jam blend between tart strawberries with a hint of rich and floral rose. I love serving this recipe with freshly baked bread.
Strawberry Rose Jam
Servings: ~2 cups
Prep: 15min
Cook: 1hr
Total: 1hr 15min

Ingredients
600 g (4 cups) strawberries
200 g (1 cup) granulated sugar
2 tablespoons rose water, plus more to taste
3 tablespoons lemon juice, about 1 medium lemon
Instructions
In a heavy-bottomed pan, add the strawberries, sugar, rose water and lemon juice. Bring to a boil, then simmer on low-heat for 40 minutes to 1 hour until thickened, mixing occasionally. Remove off the heat and serve.
Store the jam up to 10 to 14 days in the fridge, or a few months in the freezer. Can the jam if are looking to store it for longer.